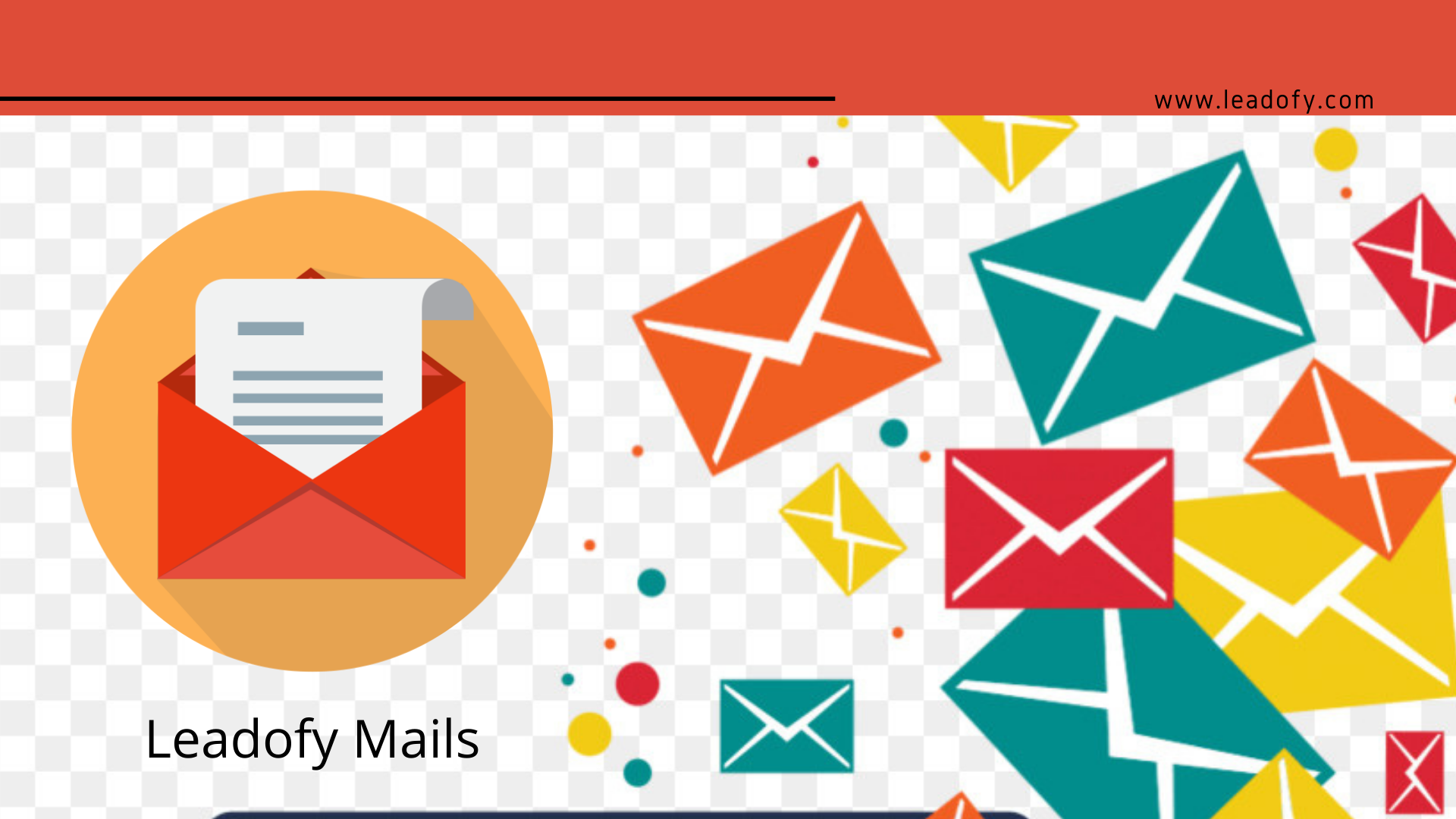 Leadofy Mailing Solutions
Enterprise mailing solutions has been very challenging in terms of Inbox Delivery. There are several mailing service providers claim that they provide mailing services but again it remains challenging for them to deliver quality of service. Bulk Mailing & OTP Mailing both type of mails needs entire different sensitivity. Educating Clients is very good way to prevent spams up to some extent if Mail provider is practicing ethically.
Bulk email services refer to platforms or services that allow businesses or individuals to send large volumes of email messages to a list of recipients simultaneously. These services are commonly used for marketing campaigns, newsletters, customer communications, and other mass email activities. Bulk email services typically provide features such as email list management, email template creation, personalization options, scheduling, tracking, and analytics.
Benefits of Bulk Email Services:
Efficient Communication: Bulk email services enable efficient communication with a large audience. They allow businesses to reach a large number of recipients simultaneously, saving time and effort compared to sending individual emails.

Cost-Effective: Bulk email services often offer pricing plans based on the volume of emails sent, making them cost-effective for businesses of all sizes. They eliminate the need for manual email distribution and reduce overhead costs associated with traditional mail campaigns.

Automation and Personalization: These services provide automation features, allowing businesses to schedule emails in advance or trigger them based on specific events or customer actions. Personalization options enable the customization of email content, resulting in more targeted and engaging communication.

Tracking and Analytics: Bulk email services offer tracking capabilities, allowing businesses to monitor email delivery, open rates, click-through rates, and other key metrics. These insights help in evaluating the effectiveness of campaigns and making data-driven decisions for future improvements.

Compliance and Deliverability: Reputable bulk email services adhere to email marketing best practices and compliance regulations, such as obtaining consent from recipients and providing unsubscribe options. They also employ various techniques to enhance email deliverability and reduce the chances of messages being marked as spam.
When selecting a bulk email service, it's important to consider factors such as deliverability rates, ease of use, available features, scalability, customer support, and pricing. Leadofy mails is popular bulk email service providers unlike others in the market, Leadofy Mails are more user friendly with strong post sale support.