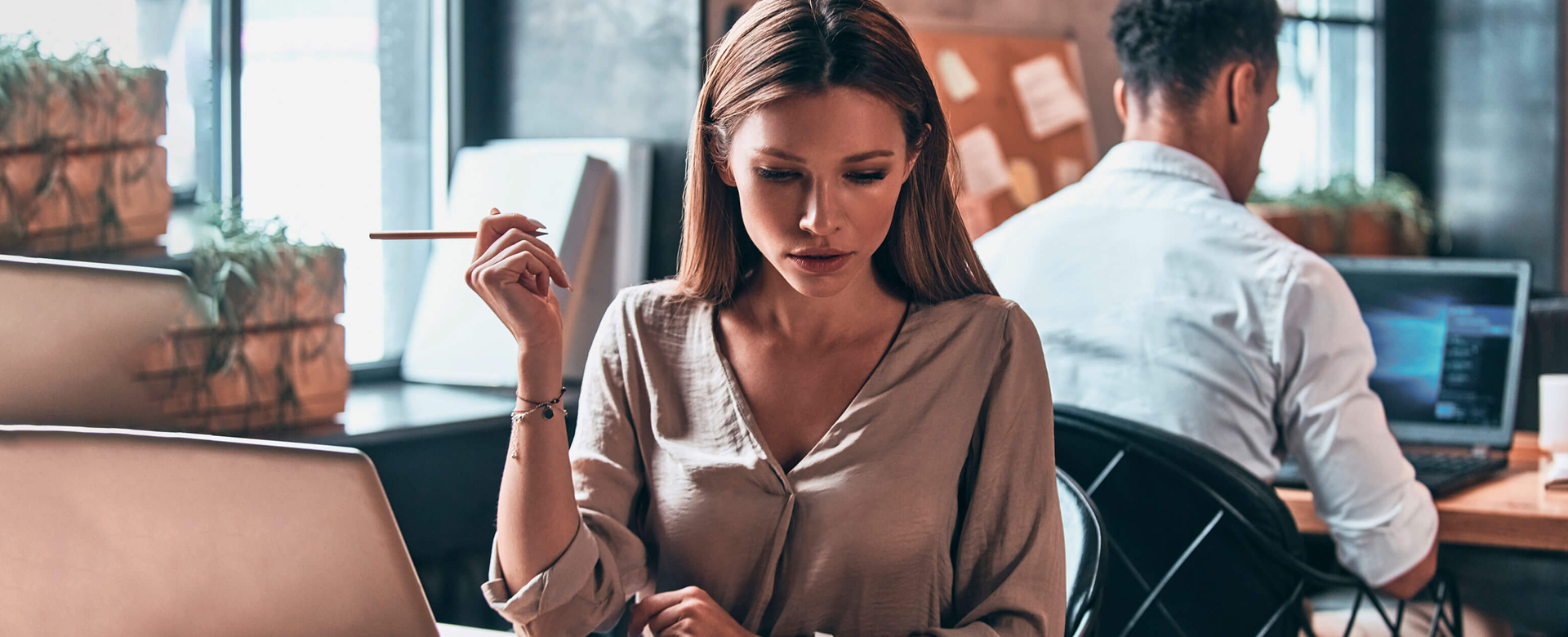 Leadofy Messaging Solutions
Leadofy Messaging Communication (Earlier known as Goodpick SMS or smsindelhi.com) has been expanded to 300+ Enterprises. Enterprise ranges from small / Medium companies to Big Corporate Houses using Leadofy services since 2010. Several positive reviews & good ratings have been motivating Leadofy team to add more colors in the portfolio & the best quality of service..
Leadofy SMS Integration with Website:
Leadofy has 400+ Users using its API services with Website for the purpose of Sending OTP (One Time Password) & User credentials post registration. Leadofy has been pioneer in fast & Instant delivery than its competitors.
True Commitment & Quality of Service has been key factors in getting repeat business from existing customers. Our customers are our big referral partner.
Leadofy SMS for Real Estate Enterprises:
There are several Real Estate companies which has been using Leadofy SMS Services for sending notifications for outstanding payment EMI & payment confirmation messages. There are other more several ways Real Estate companies using Leadofy SMS.
Leadofy SMS for Corporate Houses:
Leadofy SMS adding huge value for Corporate houses like helping to send SMS updates to their employee, delegates, prospects, customers instantly. Human Resources (HR) departments has been using the tool for sending updates to employee. They are also connecting / integrating Leadofy SMS with their ERP to update all about respective transactions.
Leadofy SMS for Car Rental Companies:
Car Rental companies are using Leadofy SMS to send booking details to all stakeholders like customers, driver, backend team etc.
Leadofy SMS for Societies / Apartments / Associations:
Supreme Court Bar Association, Supreme Tower, AOR Association, Housing Societies has chosen Leadofy SMS Gateway to send all kind of updates to their Members.
Leadofy SMS for Schools / Colleges / Education Institutes:
Leadofy SMS has been prime choice of various educational institutes to send notifications / updates / alerts / fee alerts etc to Parents / Students instantly.
Leadofy SMS Support:
We are know for responding & entertaining customer's call in time & helping them to run their business as far as Messaging dependency is concern. We never leave customer unattended. We work as a Messaging / Technology Partner with various Business & supporting them with technology.
Customer Retention :
Most of customers connected with Leadofy has been refered by our customers only. We have 90+ % customer retention & high level of trust curve.