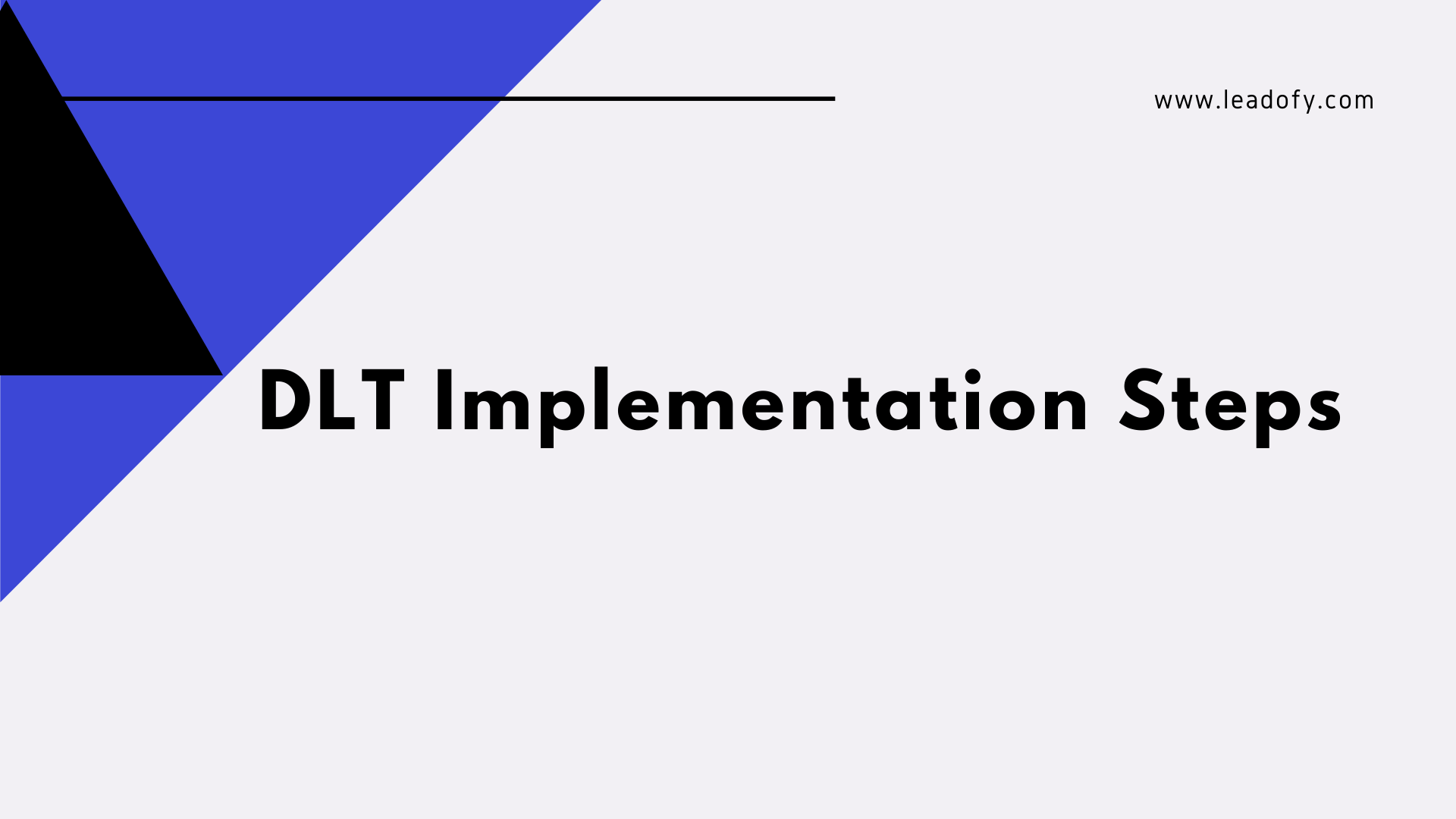 DLT Links & Steps for Registration
Dear Patron, This is to bring to your Notice that TRAI (Telecom Regulatory Authority of India) has released a new regulation in July 2018 in its continuous endeavour to create a cleaner and transparent system in the Indian telecom industry and to curb Unsolicited Commercial Communication (UCC) along with enhance mobile subscriber privacy.
We are mentioning some links wherein all enterprises need to register themselves ( any one of them)
BSNL & Airtel DLT Registration: ( Recommended)
https://www.ucc-bsnl.co.in/ ( BSNL DLT)
https://www.airtel.in/business/commercial-communication/home (Airtel DLT URL)
https://trueconnect.jio.com/ (JIO DLT URL)
Other DLT Registration portal :
https://www.vilpower.in/ (Vodafone Idea Ltd DLT URL)
https://pingconnect.in/entity/register-with (Videocon DLT URL)
DLT Process is as given below -
We are all working together to comply with the new technology implementation called DLT (Block Chain Technology) to improve quality of communication & prevent inconvenience for SMS recipients.
1. Register with any Telecom Operator link as suggested above as a pricipal entity (PE).
2. Operator will verify your KYC Docs & other details to activate the account.
3. Once account is activated, You need to send request for Header ( Sender ID of 6 alphabets) for approval with prescribed format of Authority Letter.
4. Once Sender ID (Header) is registered / approved, share screenshot of DLT Dashboard wherein approved sender is listed to us for further process..
5. Post Header Approval, Content Templates has to be sent for approval with variable parts.
If any assistance required, please feel free to contact your Key Account Manager.
or mail us to "admin@leadofy.com" or "admin@goodpickmart.com"
--------------------------------------------------------------------------------------
Note- This information has been collected from different source at the time & leadofy is not responsible for correctness of the same. we at leadofy always try to bring information in to your notice to keep updated & educated.