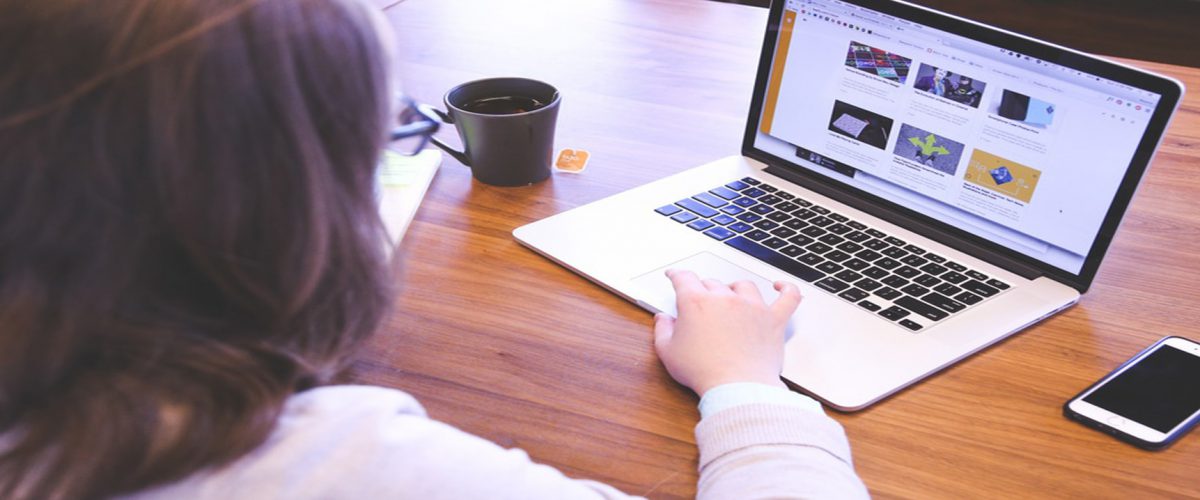 How Leadofy Website portfolio is different from Other's Website Development.
Getting Quote is different thing, so many small companies or freelancer can quote anything but they can neither do happy delivery of the same nor they can go for long with their customers.
We are working with several channel partners as their technology Partner. Our Commitment & Happy delivery is our asset & we can never try to degrade the same. Today business owners may have a Quote of very low price value. If they can try they can get in much lower slab too however again happy delivery & quality is a key differentiator for such services.
We work with our Partners for domestic & International Projects as Technology Partners so delivering quality & Commitment always remains key objective to build long term relation.
Technology Difference:
Leadofy ensures 99.9 % uptime of our server

Budget also include SSL, Hosting Server Charges, Development charges

Leadofy uses Professionally developed HTML User interface design that suits your business requirement

Leadofy develops customized back end with CodeIgniter rather using any standard one.

Customised CMS provides security & easy to integrate with any other third party platform with customised features

Leadofy also facilitates Back-end CMS with option to update Meta Title, Meta Keywords, Meta Description that helps in organic SEO
Qualitative Difference:
Our Team starts with the end in mind

Leadofy never sells website, Leadofy sells its services

Leadofy focuses on portfolio development rather building website

Leadofy does not believe in grabbing order but believe in Happy Delivery

We at Leadofy are not Website Developer rather work as Technology Partner

Our Commitment is our Asset

Our Customers are our referral Partners
Additional with Leadofy Website
Single user BORG Sales CRM with life time validity where sales can be automated with-
GST Invoices Per Month -10

Proforma Invoices Per Month -10

New Leads Per Month - 20

Customers Per Month -10

Quotation Per Month -10